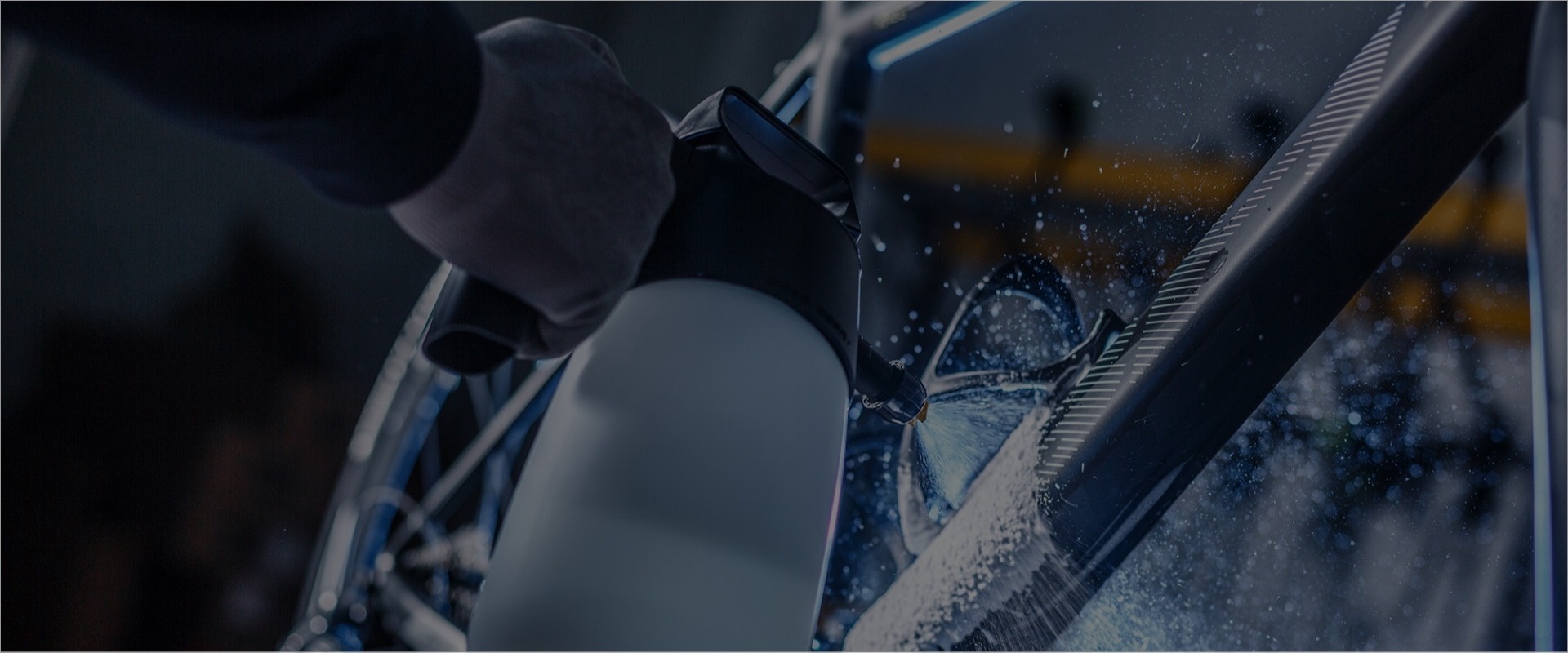 Sectors
Spray solutions for application of all types of chemical products in professional sectors, such as: construction, cleaning & disinfection, industry & maintenance, automotive & detailing, pest control and the food sector.
SEE ALL PRODUCTS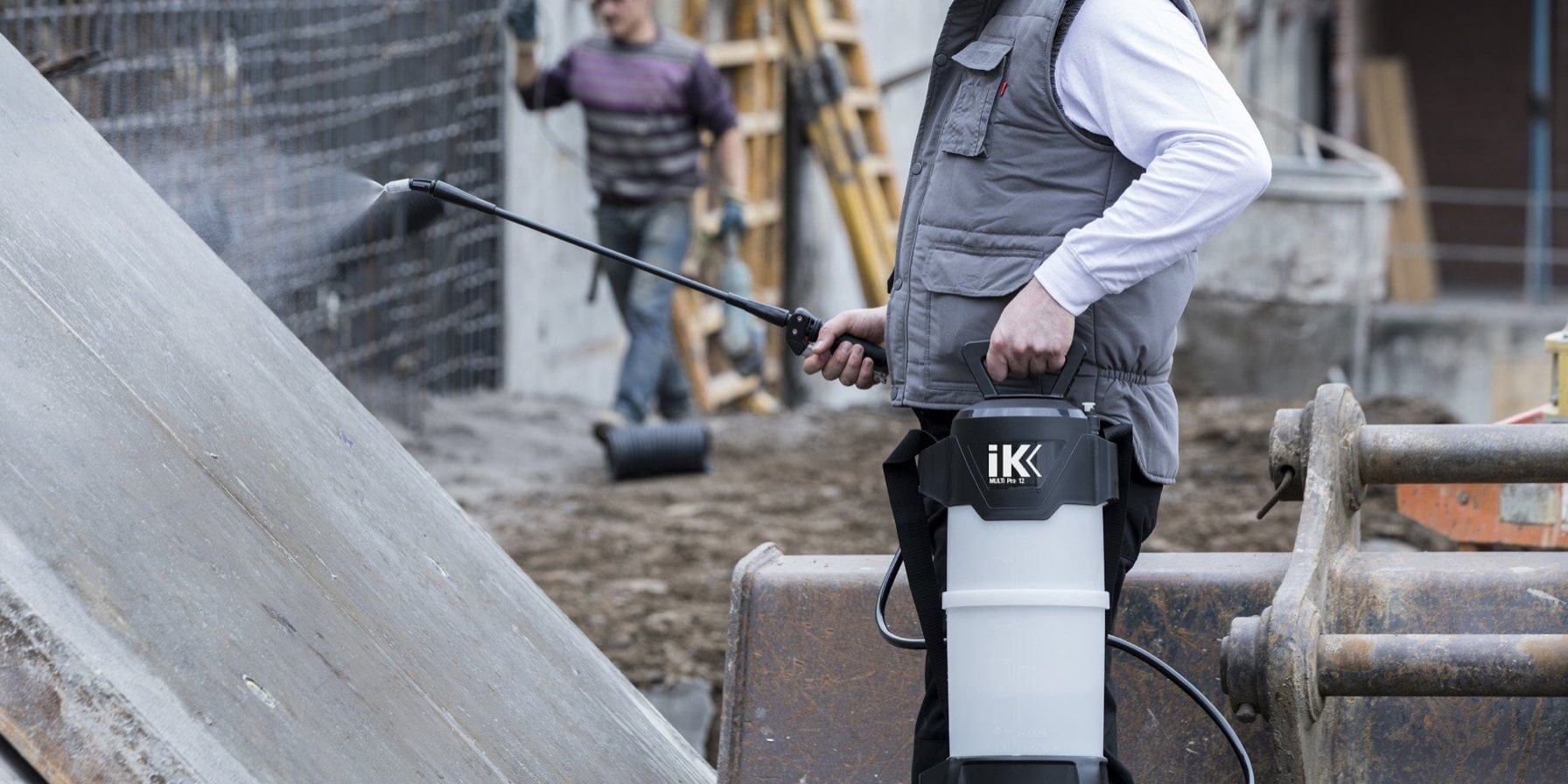 Application of mould release agents, concrete release agents, waterproofing agents, densifiers, etc.
Application of descaling solutions.
Machinery maintenance.
Wood treatments.
Application of additives for concrete and mortars.
Application of dyes in decorative concrete.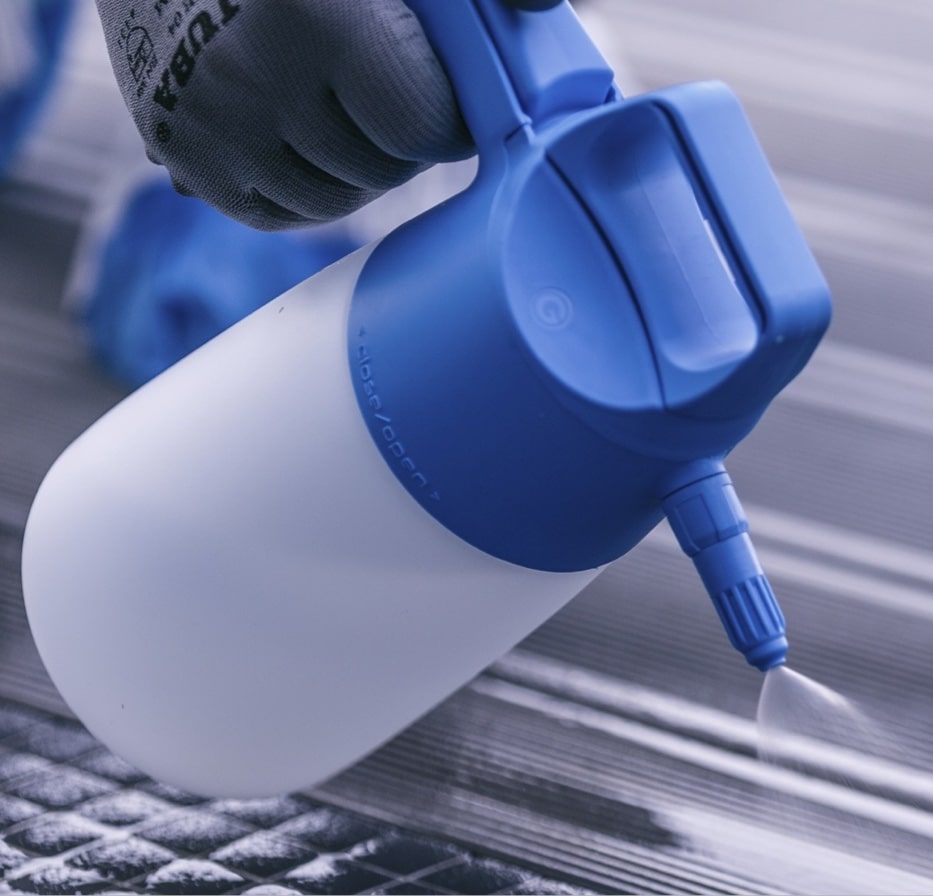 Cleaning & disinfection
Cleaning and disinfection of areas and surfaces intended for food processing.
Cleaning of upholstery, carpets and mats.
Cleaning and disinfection of public bathrooms, spas, changing rooms, etc.
Cleaning of plate glass, façades, windows, etc.
Elimination of animal and vegetable fat, proteins, etc.
SEE PRODUCTS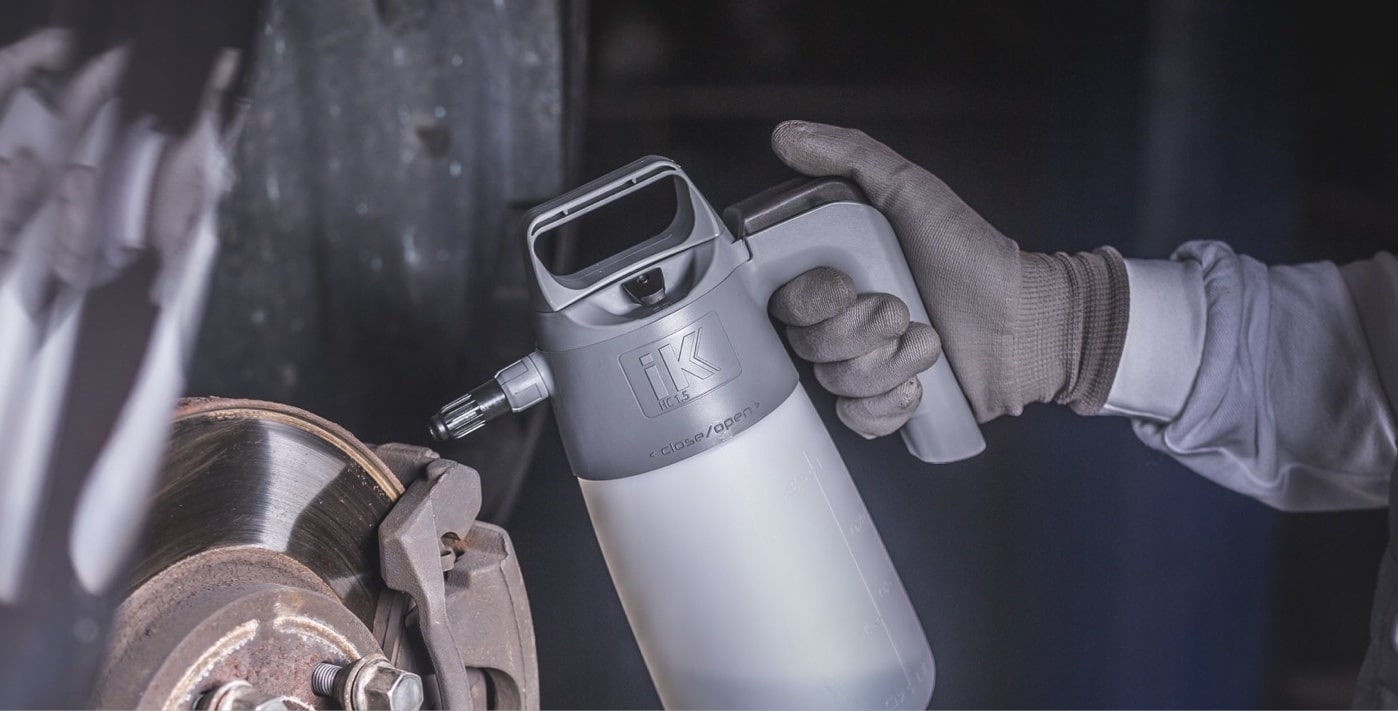 Machinery maintenance.
Application of lubricants and degreasing.
Application of antioxidants.
Pickling and passivation.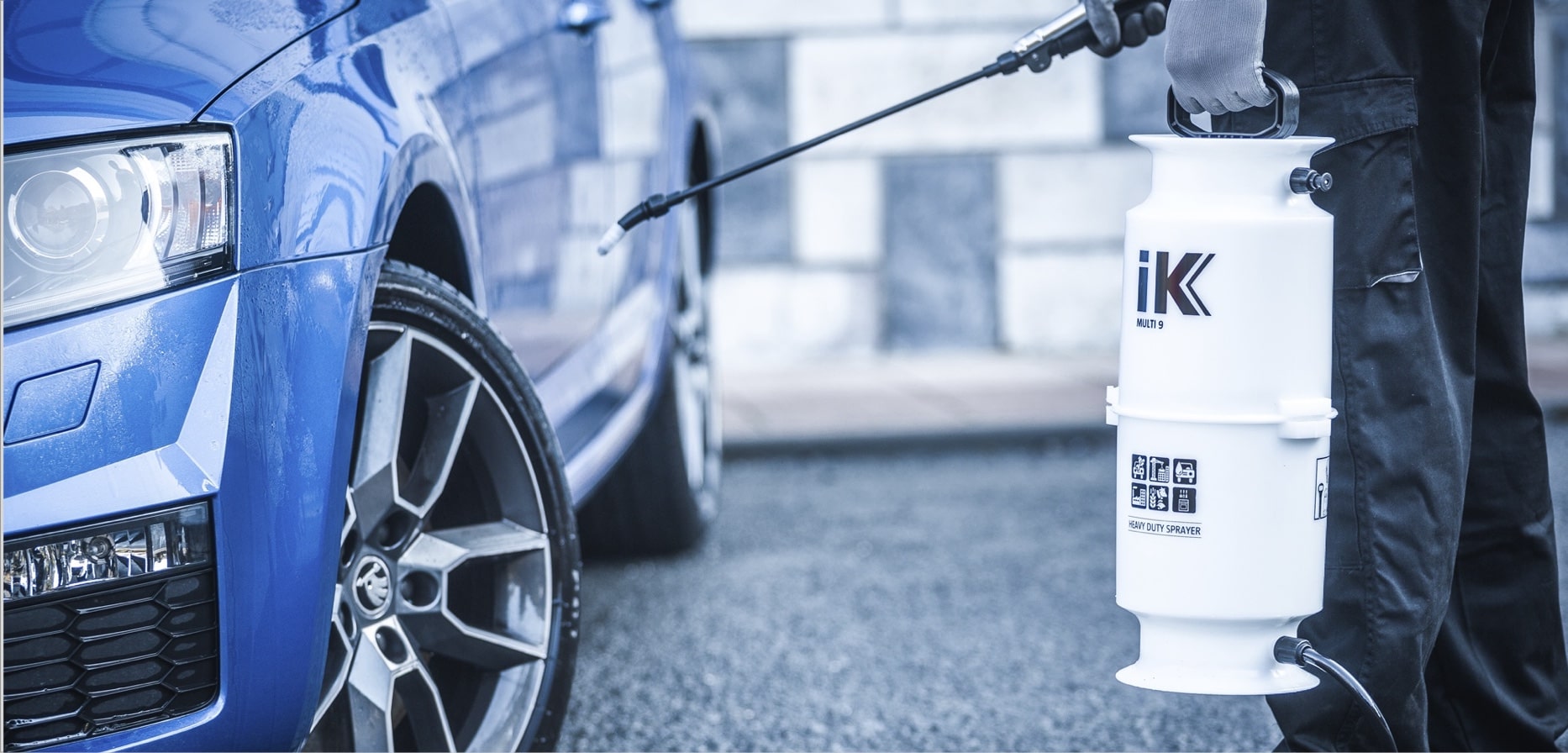 Bodywork cleaning.
Brake cleaning.
Upholstery cleaning.
Rim cleaning.
Engine cleaning.
Removal of tar spots on the bodywork.
Application of waxes and paraffins.
Tyre dressing.
Bicycle cleaning.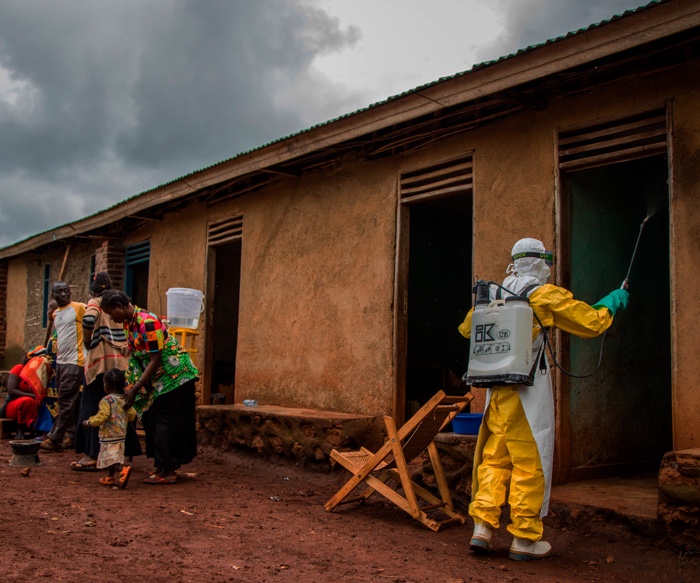 Epidemics & virus control
Virus Control
Control of Epidemics and Infectious Diseases
Disinfection of areas infected by viruses and bacteria
Cleaning of Surfaces
Cleaning and disinfection of public areas and buildings, shopping centres, streets, industrial parks, etc.
SEE PRODUCTS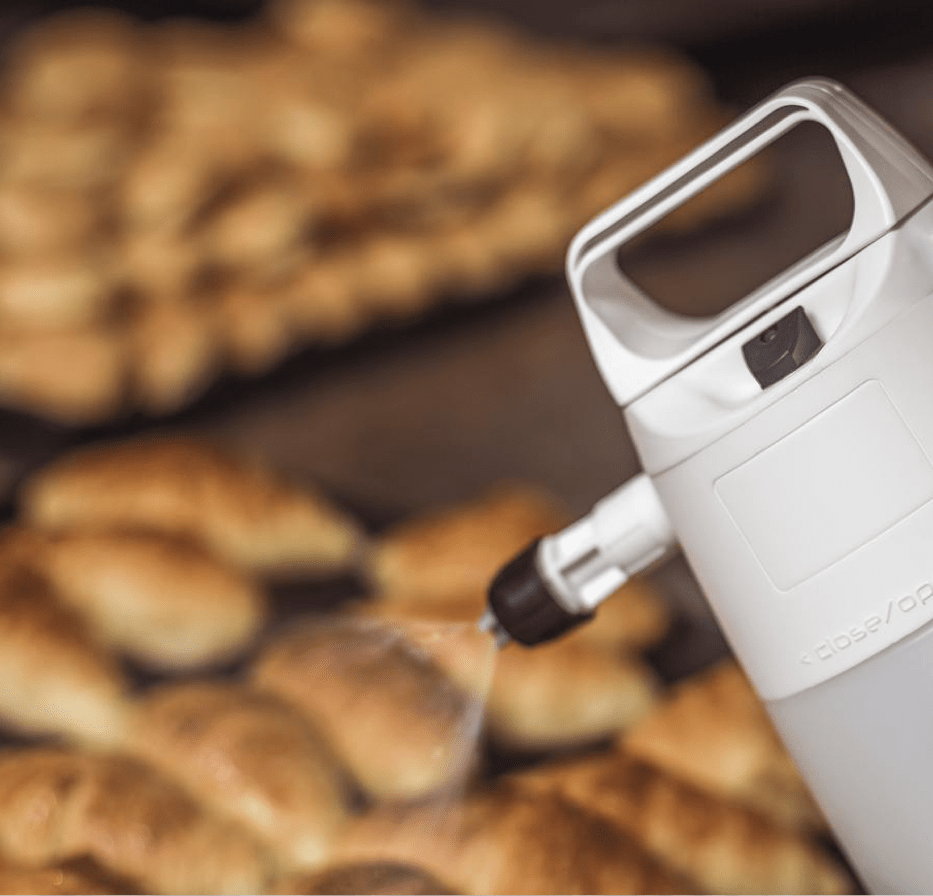 Food
Application of liquid foods (water, oil, vinegar, milk, brine, melted butter, syrup, caramel, egg, etc.)
Cleaning in the food industry.
SEE PRODUCTS