IK Spraying Solutions
By experts for experts
IK Industrial Sprayers designed to meet the needs of professional sectors
Find your product
Count on us for the best solutions to meet your needs
PUMPING DAYS ARE OVER!
IK Foam Pro 2 + sprayer
In a particularly advantageous way the Foam Pro 2 + sprayer has a compressed air connector; an inlet valve located in the sprayer head that allows the insertion of air into the tank thanks to its universal schrader valve for connectors worldwide.
Make your car detailing easier, effortless and quicker with the new Foam Pro 2 +.
Discover the new sprayer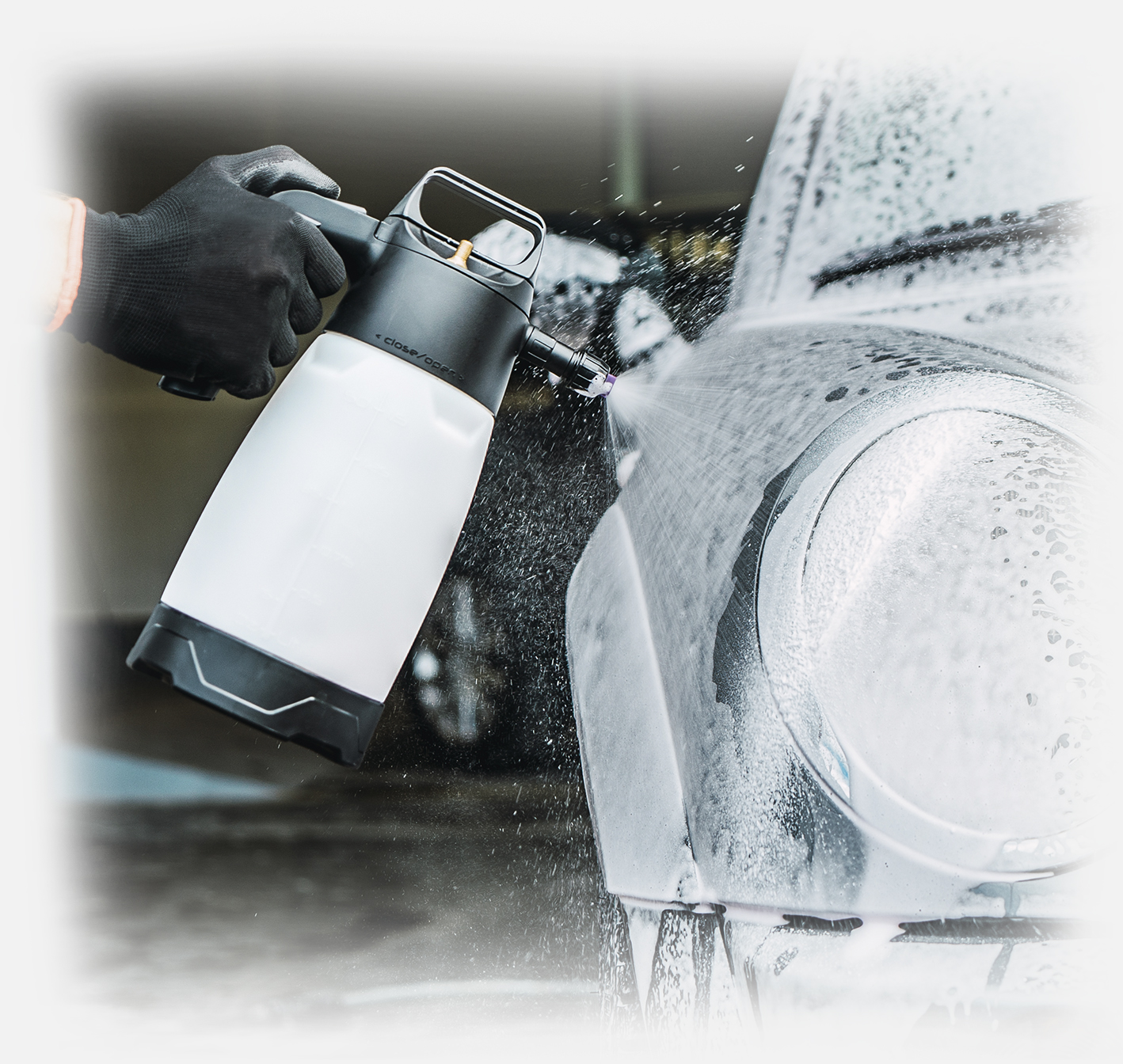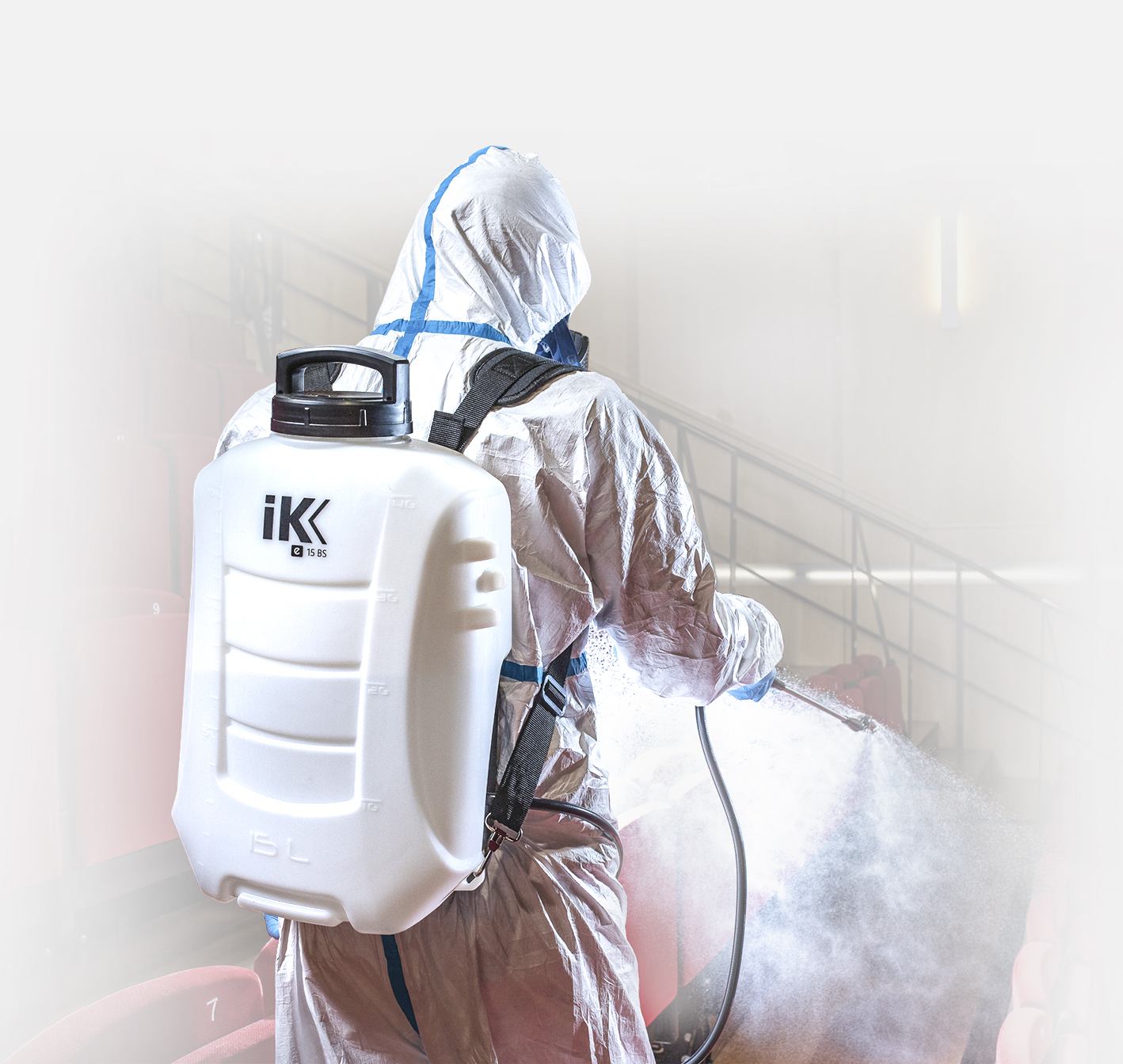 BATTERY OPERATED SPRAYER!
IK e 15 BS sprayer
Get rid of pests and carry along a successful disinfection of infected surfaces with the new electric battery operated sprayer IK e 15 BS.
This IK Sprayer includes a special nozzle kit to cover all your needs in different applications. It is ideal for spraying neutral products, disinfectants, solvent-based pesticides, alcohols, oils and petroleum by-products.
Discover the new battery powered IK sprayer
Trade shows
Come and learn more about our innovations in spray solutions. Visit the IK brand at the most international trade shows.