3.2 m / 10,5 feet Telescopic lance
The telescopic lance is the perfect accessory to increase the range of your spraying in remote or high areas without losing treatment quality.
Features of the 3.2 m / 10,5 feet telescopic lance
The 3.2 metre / 10,5 feet long extendable lance is designed to carry out spraying work at height, allowing effortless cleaning in areas that are difficult to access, such as cleaning building facades, roofs, office windows, cleaning large vehicles, removing hornets' nests, treating palm trees, caterpillars, removing moss from roofs, etc..
This lance has been designed with fibreglass for greater lightness, control and precision in the application of the product. It can be attached to backpack sprayers and pressure sprayers thanks to the spraying adapter included. Moreover, its folding by sections makes it easy and comfortable to transport.
Do not use with acids or aggressive solvents.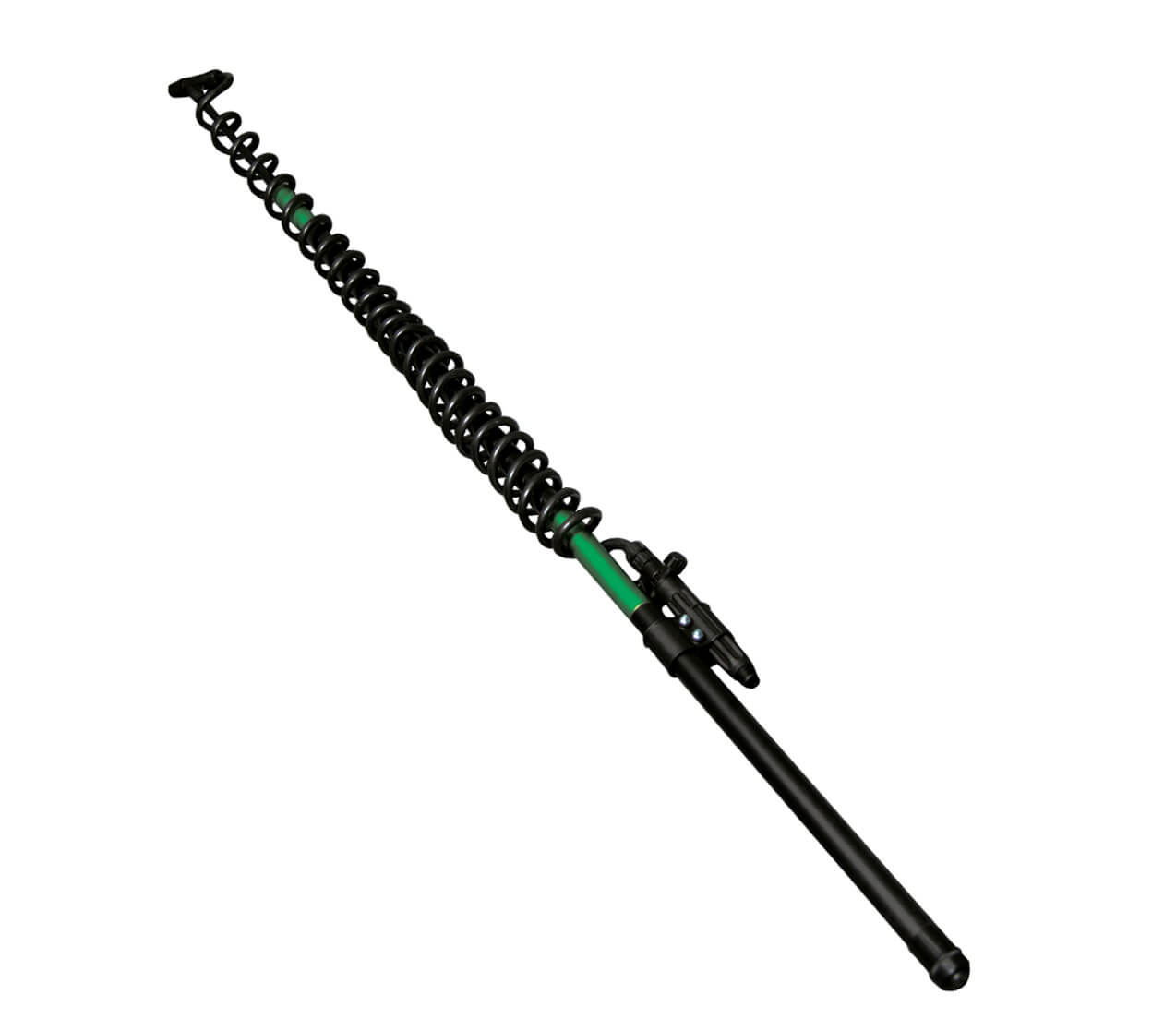 Reference 3.2 m / 10,5 feet Telescopic lance